Unlocking Efficiency and Value: The Benefits of Choosing Formbid as a Formwork Buyer:
Formbid is the one-stop platform for all your formwork requirements. We help buyers identify the most suitable formwork system for their projects, help buyers procure from prequalified & Formbid Trusted vendors, automate the procurement process, ensure 100% quality and quantity guarantee, provide a secure and transparent platform for all parties involved. Through our Financing module buyers can now fund their formwork requirements without worrying about cashflow & we also provide any Formwork related services from design till execution for our buyers.
Our Guarantee
We guarantee that you will save time and money with Formbid. Our platform is free to list on, and we offer a variety of features to help you streamline your procurement process.
With Formbid, you can:
Identify the most suitable system for your project
Best price, terms & delivery timeline – Guaranteed from Formbid Vendors
Detect & correct any quality deviations or anomalies early in the production line
Get updates on your order progress instantly
Get global insights-based prediction and projection on pricing, supply, and demand
Our Tech Features Add Value to the Formwork Supply Chain
Our tech features are designed to add value to the formwork supply chain. Use AI – Machine Learning Algorithms to identify the most suited system, vendor for your project.
Automate negotiating the best possible contract terms and detection of any quality deviations or anomalies in the supply chain. Additionally get timely and instant production updates and global insights-based prediction and projection on pricing, supply, and demand.
With Formbid, you can complete your procurement process in 5 days or less. Our platform is meticulously crafted to streamline and optimize the procurement process, ensuring utmost ease and efficiency.
Sign up for Formbid today and start saving time and money!
OUR TECH FEATURES THAT ADD VALUE IN FORMWORK SUPPLY CHAIN
Identify the most suited vendor For the project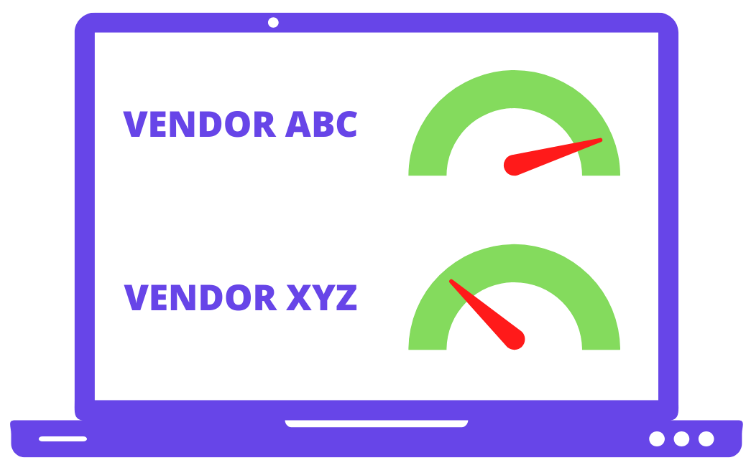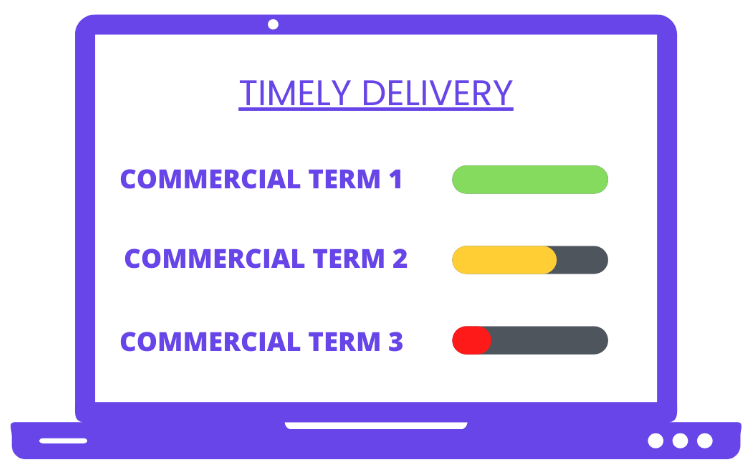 Identify the most suited contract Terms to get the best possible Outcome from the order
QUALITY ANALYSIS & ANOMALY DETECTION
Detect any quality deviations or Anomalies in the supply chain With our integrated Machine Learning Algorithm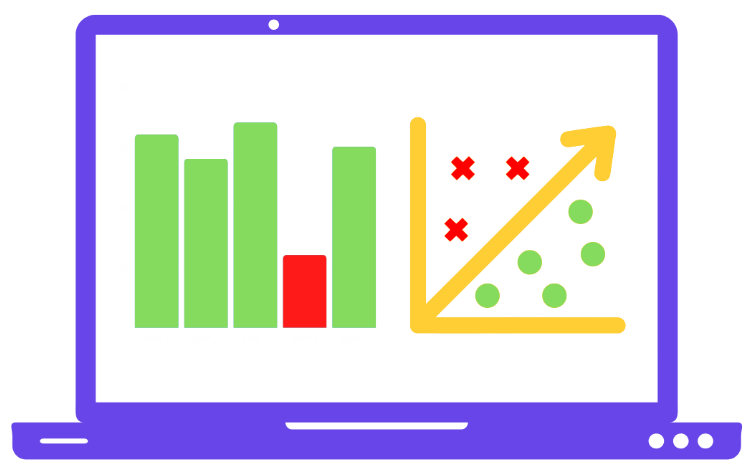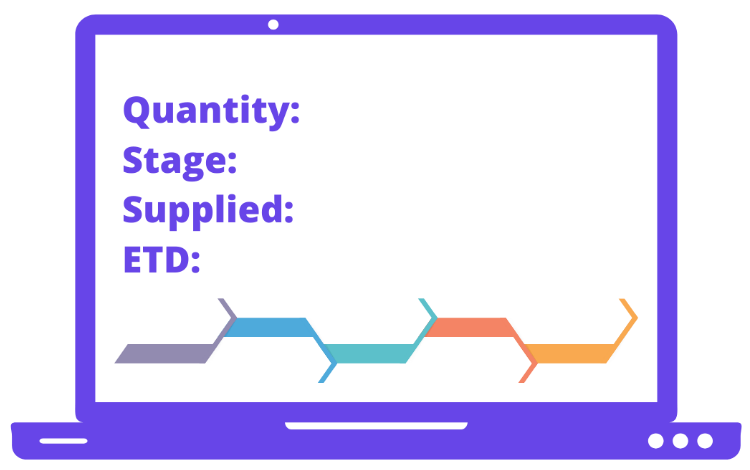 TIMELY & INSTANT PRODUCTION UPDATES
Get updates on your order progress Instantly without transparency & our Algorithm based delivery prediction
PREDICTION & PROJECTION BASED ON GLOBAL DATAS
Get Global insights-based prediction & Projection on pricing, supply, demand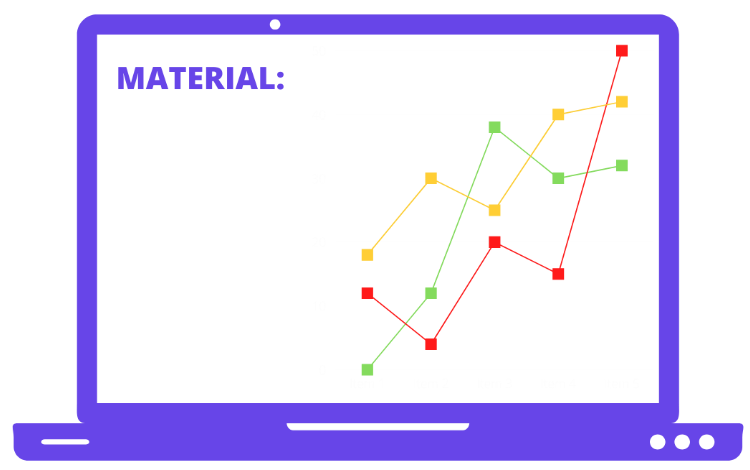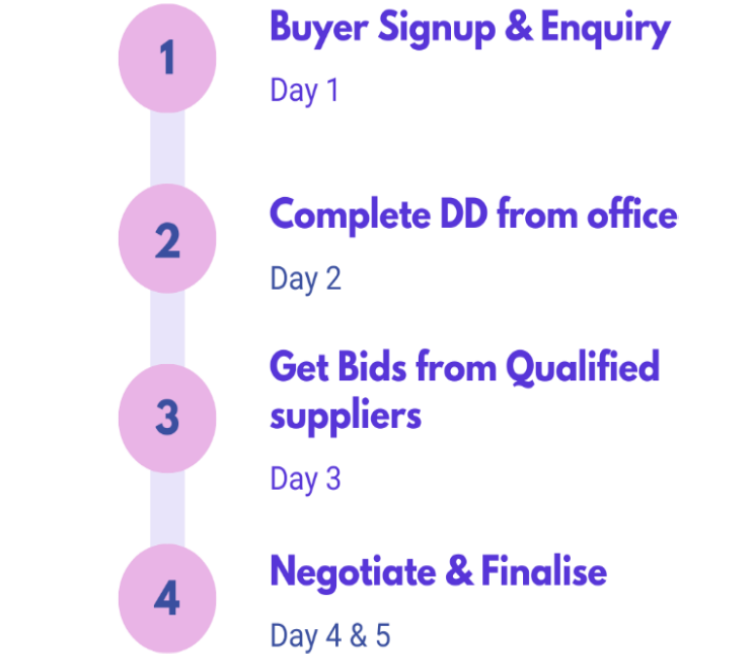 A tentative timeline of events in your Formbid Journey Complete your procurement process in 5 days